Features of Exchange Development Services
Enjoy Trading From One Screen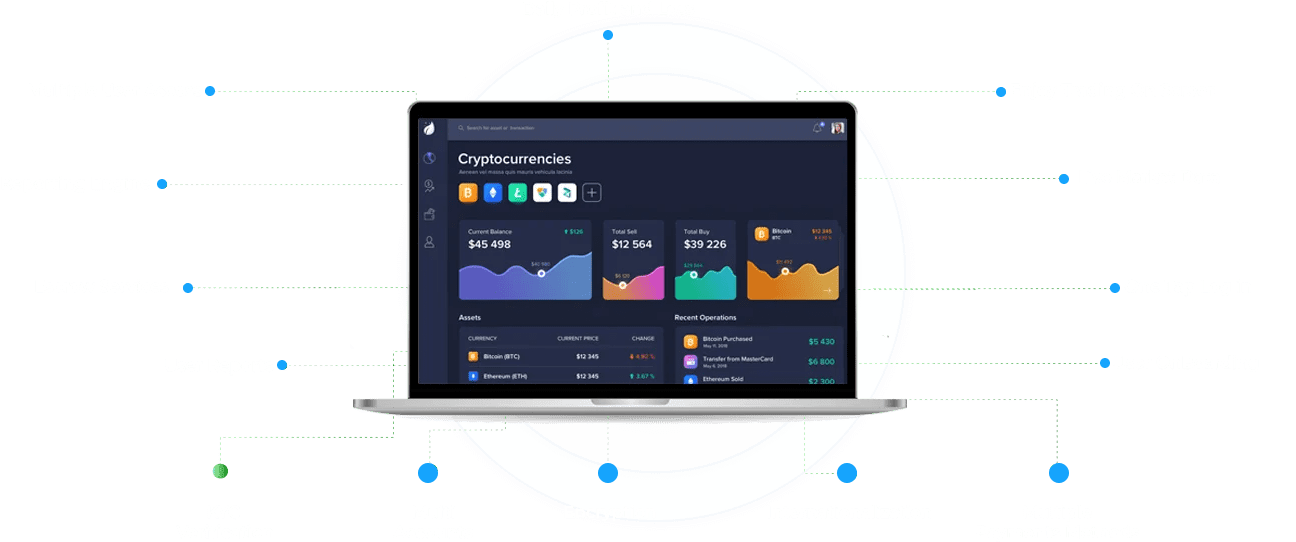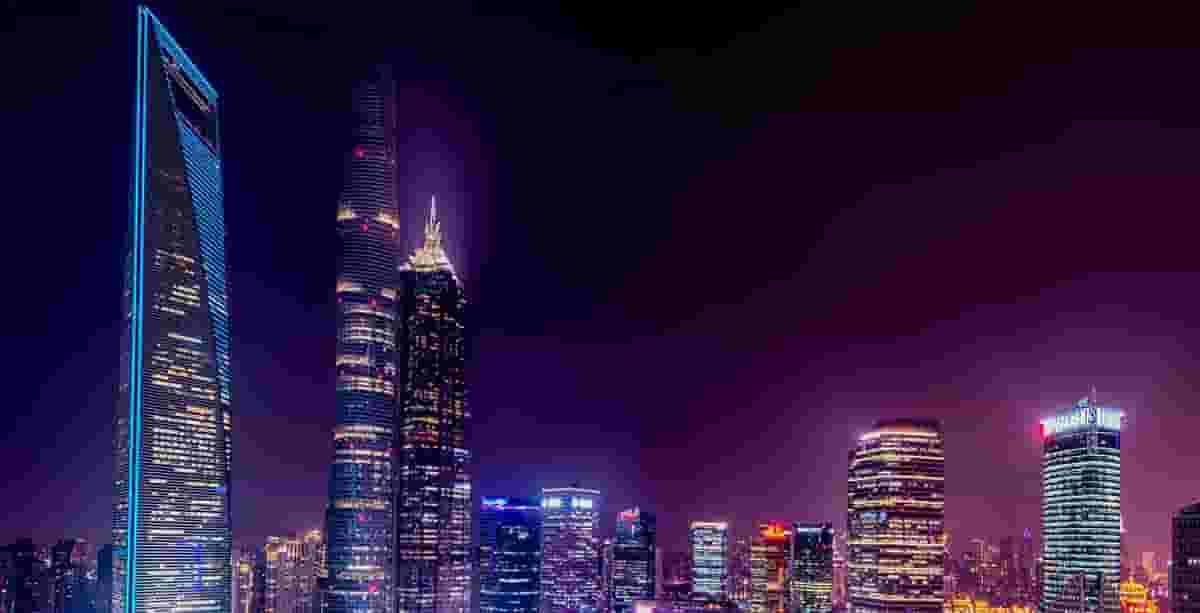 Additional Exchange Features
Trading Features
Order book
Real-time market activities
Group order book
Time and sales
Advanced tools
Leverage the trade
Interface Features
Eye-catching colouring
Day-night mode availability
Customize layouts
Many workplaces
Web and desktop-based platform
Other Features
FIX API
Accept deposits and withdrawals
Compatible with one converter
Crypto wallet available
Security Features of Cryptocurrency Exchange
HTTPS Authentication
Most secure HTTPS Authentication tokens, such as OAuth.
Jail Login
Prevention of multiple failed login attempts for a fixed amount of time.
Encrypted Data
Encryption of data transmission protects credentials and other information.
Cross-Site Request Forgery(CSRF) Protection
Protection against state-changing requests and other unwanted actions from the user side.
Anti-Denial of Service (DDoS)
Defending the exchange against large requests to the server.
Anti- Distributed Denial of Service (DDoS)
Protecting the exchange from overwhelming traffic originating from multiple sources.
Server-Side Request Forgery(SSRF) Protection
Protection of internal systems from an attack sent from vulnerable web applications.
HTTP Parameter Pollution Protection
Evasion of Web Attack due to the HTTP request protecting hidden information.
Escrow System
The coin is exchanged between buyers and sellers using a trusted third party or smart contract.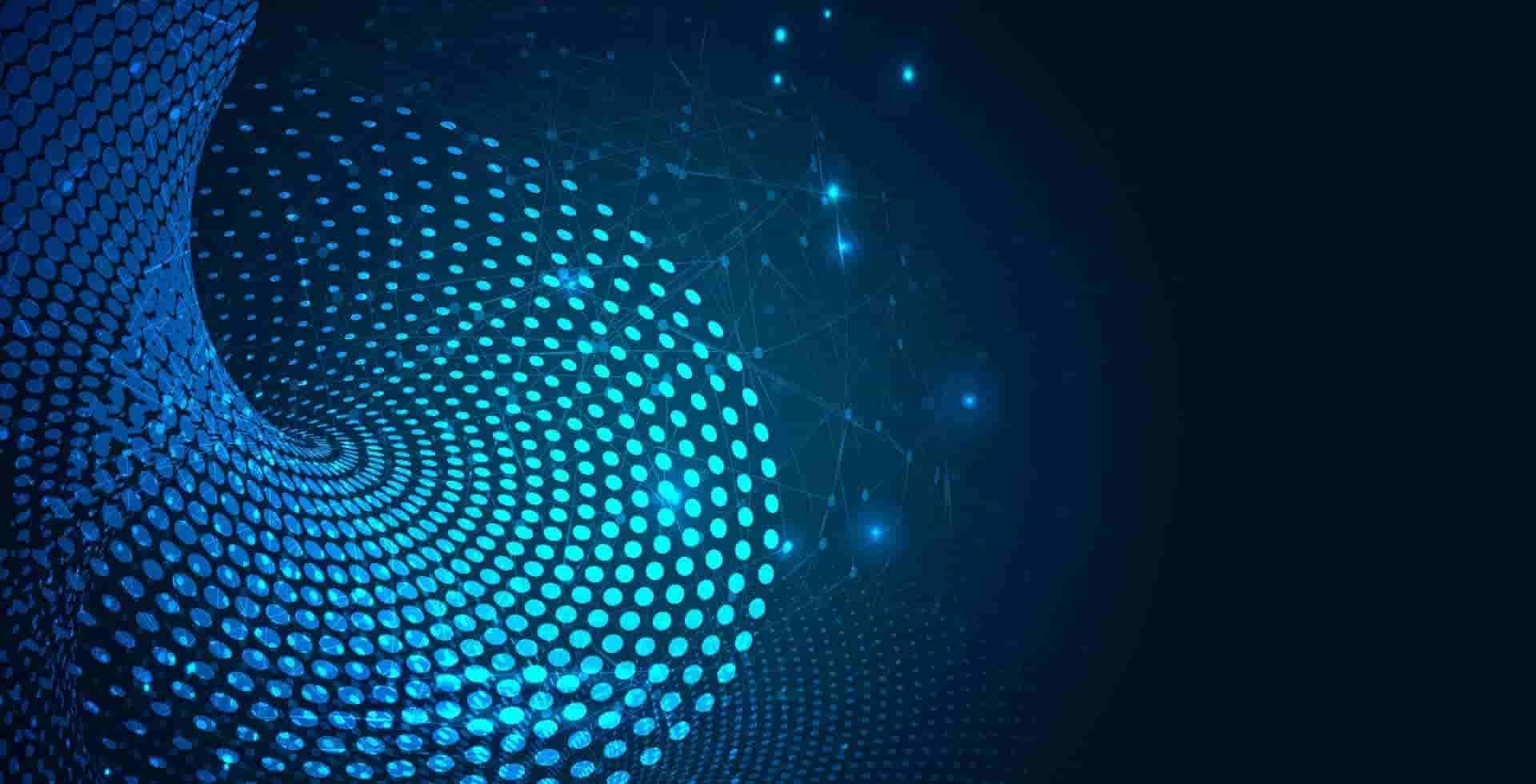 Why Choose us?
Our relentless quest to achieve perfection keeps us one step ahead of many other service providers in this niche.
Expert Team
On Time Delivery
Cost Effective
24X7 Support
Frequently Asked Questions
1. What is a Crypto exchange, and how does it work?
A Crypto exchange is a digital platform that allows users to buy, sell, and trade cryptocurrencies, such as Bitcoin, Ethereum, and Litecoin. Crypto exchanges provide a marketplace where users can exchange 3one cryptocurrency for another or exchange cryptocurrencies for fiat currency.
2. Why should I choose crypto MLM Software?
Trusting Crypto MLM Software development services has always been great for clients. We have been in operations for the last 6 years and have delivered 100+ successful projects with 50+ developers and On-time delivery. All these points determine your project's success and make Crypto MLM Software the best Cryptocurrency development service.
3. How many types of Crypto exchanges are there?
There are currently three types of cryptocurrency exchanges, i.e., centralized exchanges (CEXs), decentralized exchanges (DEX), and hybrid exchanges (HEX).
4. Can you build a platform for shopping and gaming using crypto?
Yes, we build platforms not only for shopping and gaming, but also for any purpose in various platforms such as Ethereum, Corda, Binance exchange, and more.
5. How much experience do you have in crypto exchange services?
We are well-versed in crypto exchange services for more than 6 years and create platforms for clients to buy, sell, trade, or exchange in the crypto world. Client satisfaction is our success rate.
6. How much time will take to complete my cryptocurrency project?
Our cryptocurrency software development company offers customizable services. A primary platform takes about 1-6 months. The completion time will depend on the number and type of features and platforms you choose in your Cryptocurrency development services.