NFT Development Services
Books

Arts

Music

Real Estate

Games

NFT Backed Loans

Digital content

Domain names

Investments
NFT Token Development Services : Ensuring Irrefutable Ownership of Digital Assets
Our amazing staff of NFT token development firm developers is capable of producing secure, unique NFT tokens of any complexity. We promise to design and implement an NFT development with an amazing performance that is suited to your company's needs using our unmatched token development services. No matter how big, how small, or how in-between your firm is, our NFT token development company can assist you.
NFT Development Solutions
Creating a Change in Perception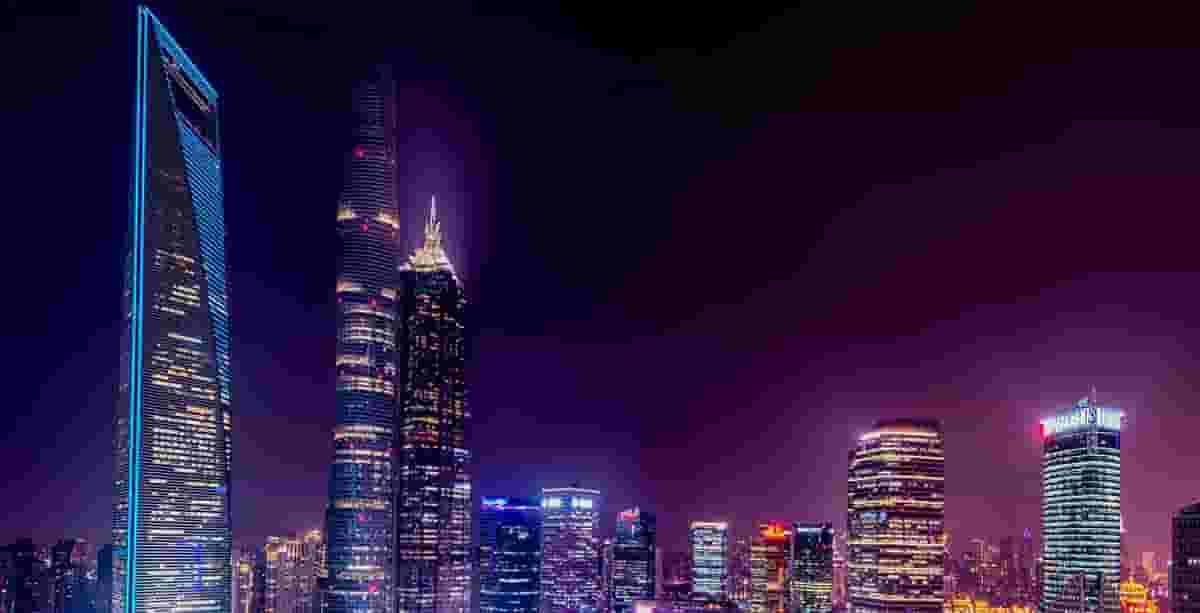 Create NFT Token with CRYPTO
We believe that blockchain-based Tokenomics has tremendous potential to address important issues of our day since we are ardent proponents of a decentralized future. Thanks to non-fungible tokens, owners of digital assets and creators of digital content will be able to flourish in a democratic environment without relying on hosting companies. In addition to producing NFT tokens, we have experience creating end-to-end DeFi products for a variety of ecosystems.
With the help of our renowned non-Fungible token development services, businesses may handle enormous quantities of scalable tokens as needed.
When it comes to assuring platform liquidity, absolute transparency and simplicity are required.
By strengthening the base, you can maintain the organization of the product information and offer fantastic value.
A special identification protocol that benefits the variety of smart contracts.
Tokens will be instantly confirmed.
Our NFT Development Services
NFT Marketplace Design and Development
With in-depth knowledge of ERC-721 and ERC-1155 standards, smart contracts and IPFS protocols, our team designs and builds user-centric NFT marketplace platforms.
NFT Smart Contract Development and Audit
We offer NFT smart contract development and audit services to ensure the error-free functioning of smart contracts, ensuring seamless automation in NFT transactions.
NFT Marketplace Support and Maintenance
We continuously monitor, maintain and offer support for managing third-party upgrades, new OS releases, and ensure nodes are always up and running.
NFT Development
Our NFT development services include tokenizing assets by developing and issuing new SPL tokens with high-end functionality depending on clients' business requirements.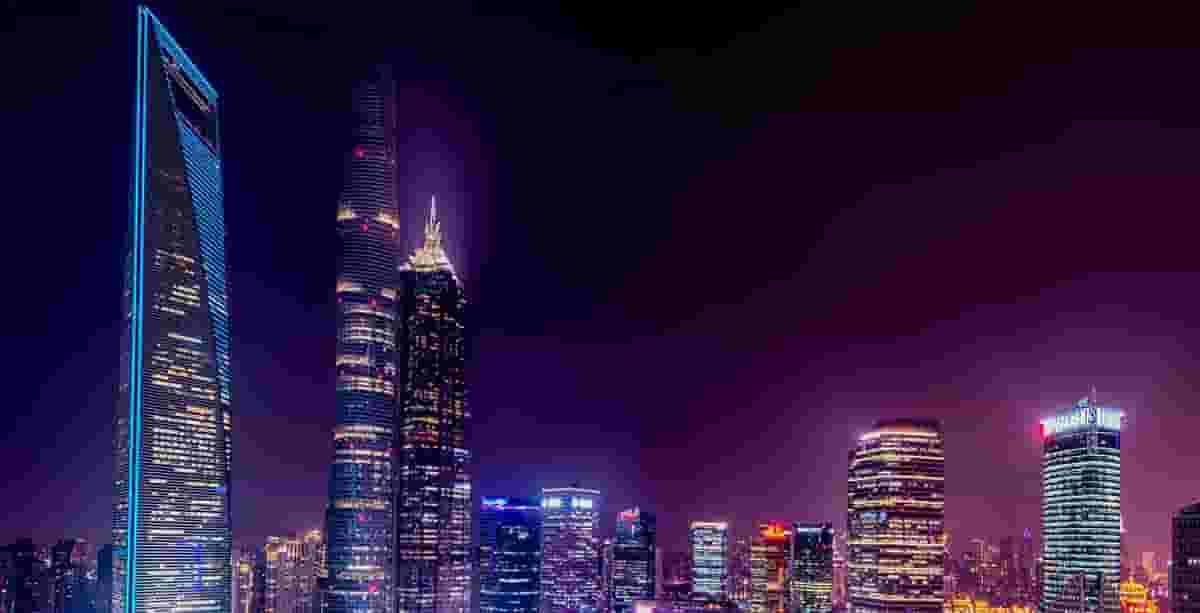 Decentralized Non-Fungible
Token Development
The Decentralized Non-Fungible Token Development is built on the DNFT protocol, a decentralized cross-chain network that permits the creation, exchange, and administration of NFT assets such as artwork, metaverse assets, and more across blockchains. At crypto. We employ the DNFT protocol to build decentralized, non-fungible tokens that are specialized for particular business requirements.
Our blockchain developers and subject matter expert's work together to provide expertly designed decentralized non-fungible token development services to help you achieve your business goals. We offer goal-driven solutions that effectively meet your needs, whether you want to tokenize your artwork, a video file, or any other content. As an NFT Token Development in Chennai, we exceed our rivals in all.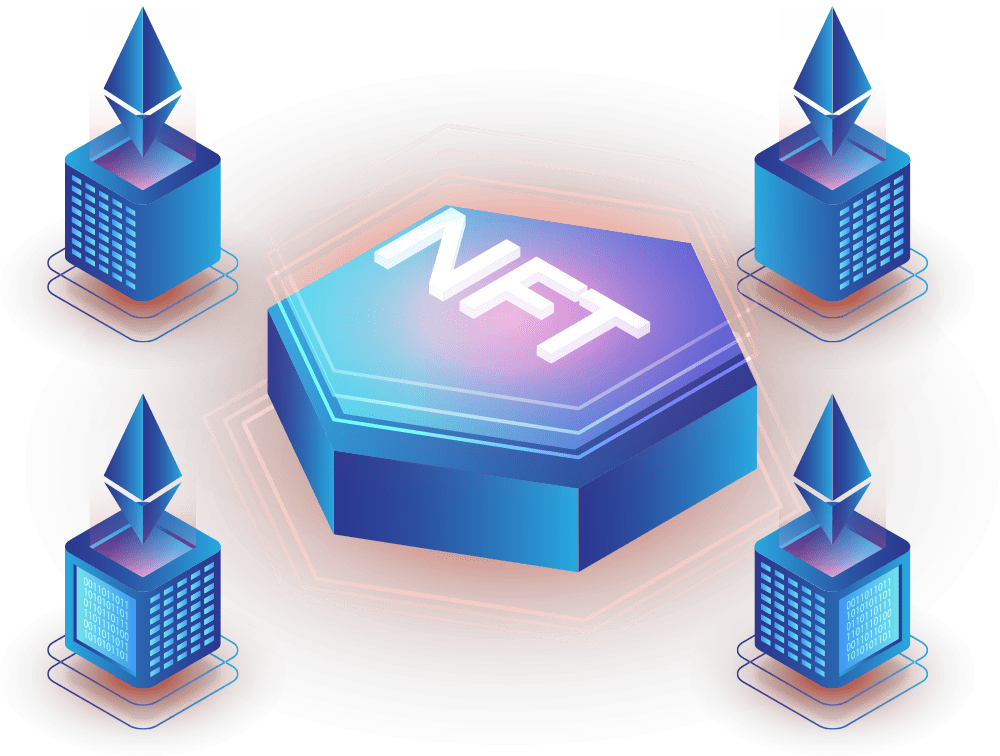 Why Choose Us as Your NFT Token Development Company
You can rely on a team of seasoned NFT developers with real-world experience building success stories when you work with Crypto.
Technical Prowess
We only work with Blockchain technology. We specialise in one thing and execute it really well.
Expert Team
We have over 300 professionals who can assist you fine-tune your product, recommend the appropriate technology, and even set up communities and campaigns.
Rapid Development
We create goods that are tailored to your target demographic. A well-thought-out plan guarantees that development and deployment go smoothly and quickly.
Agile methodology
To guarantee timely delivery of NFT marketplaces that are regularly tested, we use an agile development methodology.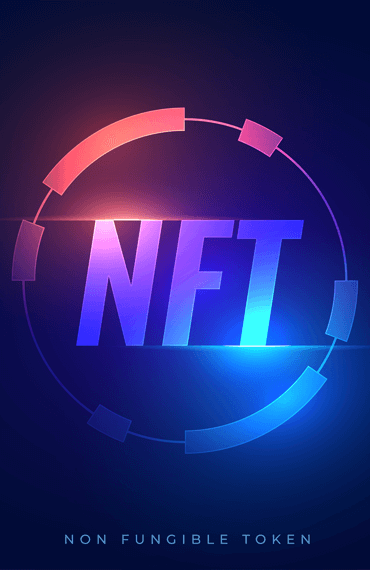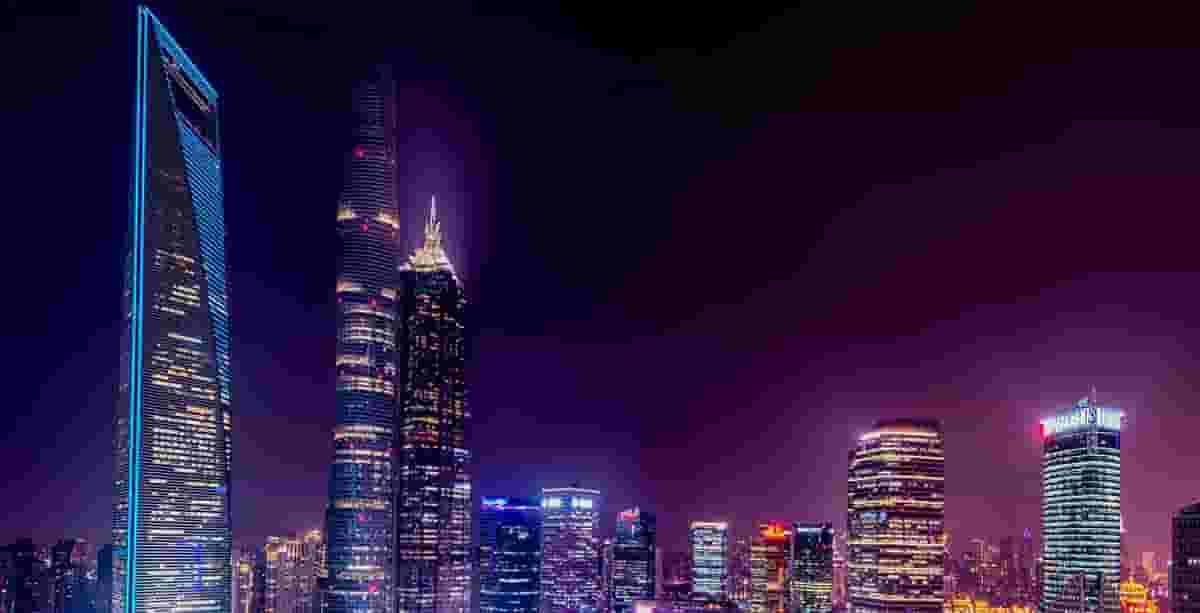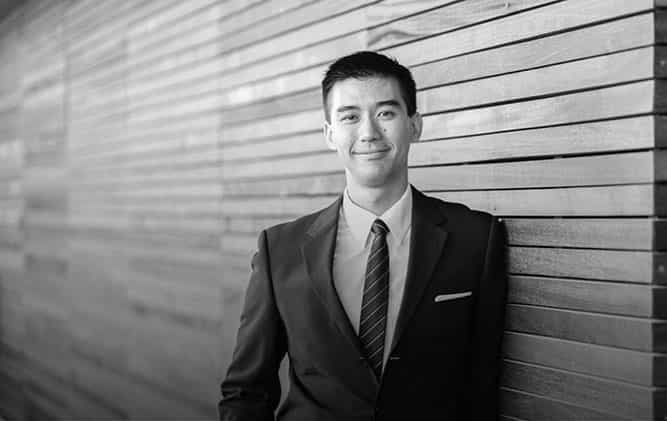 David Metthew
Chairman of ICOX and Entrepreneur
Behind the idea
The Founder
We use the latest cutting-edge web3 technologies to create future-proof Crypto solutions for tech-savvy startups, scale-ups, and businesses. We are a crypto development firm that has a team of professionals and has a wealth of expertise creating solutions, including more than 50 decentralised apps, NFT's, protocols, and Crypto token.
Frequently Asked Questions
1. What is an NFT, and how does it work?
An NFT is a unique digital asset that is stored on a blockchain which provides proof of ownership and authenticity. NFTs can be anything from digital art, music, and videos, to virtual real estate and gaming items
2. How can I create an NFT?
To create an NFT, you'll need to mint it on a blockchain platform that supports NFTs, such as Ethereum, Hyperledger, or Binance Smart Chain. You'll also need to create or obtain the digital asset you want to turn into an NFT and follow the platform's specific minting process.
3. Can you help me market and sell my NFT?
Yes, we offer marketing and promotion services to help you reach a wider audience and sell your NFTs and 3-months of free technical support.
4. What is the cost of NFT creation and marketing services?
The cost of NFT creation and marketing services varies depending on the complexity of the project, the features required, and the platform used. Contact us for more information.
5. What blockchain platforms do you use to create NFTs?
We use a variety of blockchain platforms, including Ethereum, Binance Smart Chain, Corda, Hyperledger, Ripple, and more. We create NFTs on different platforms based on business needs.
6. What is the process for creating an NFT?
The process typically involves several stages, including designing the digital asset, minting the NFT on a blockchain platform, and setting up a marketplace to sell the NFT. We work closely with our clients throughout the process to ensure their vision is realized.